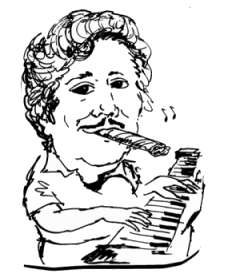 Hank Johnson was born on July 14, 1949 in the Bushwick section of Brooklyn, New York. Hank began piano study early in life at age three. Mrs. Henryetta Klein was Hank's first piano teacher. Thereafter, he continued his private piano instruction with classical pianist Ms Malady, who taught piano at the Brooklyn Conservatory of Music. Other instructors have included Morty Reed (M. Feldman) who worked as a showband pianist in Las Vegas. Hank also learned to write music, and developed the friendship and guidance of Maurice R. Cox (Ray Cox), who worked for Machito (Latin American Band), as a copyist and arranger. Hank Johnson graduated George W. Wingate High School in June, 1967. Hank continued his education and, in June 1970, was awarded an AAS Degree in Graphic Arts and Advertising Technology, from what was then called New York City Community College In December 1973 a BFA degree was awarded from New York Institute of Technology, with a major in Communication Arts.
In 1977 Hank had replaced Jimmy Nottingham's trio at the Village Door Restaurant and Supper Club in Jamaica, Queens, NY. It was there at the Village Door that Hank got the hands on experience that would spark and ignite his goal to be not just a piano player, but to be the best piano player.

Here are some places Hank has played recently: This is what you missed!
---
Some other interesting web sites
Here's one of the most popular jazz portals on the web:
Jerry Jazz Musician
Listen to some great jazz vibe playing:
Ray Alexander
Some cool Canadian music:
Jim Roy's Ottawa Blues, Jazz and Swing Guide
Check out the New York City jazz scene:
Big Apple Jazz
You'll sometimes hear Hank playing at this Manhattan jazz club:
Visit Cleopatra's Needle Website
Here's an all-around jazz resource I enjoy visiting:
All About Jazz
Are you a professional musician or wannabe? Check this out:
MusiciansContact.com
Here's an interesting spot to hang out in Brooklyn:
barbes
For a hybrid of 70's, 80's, and 90's styles with a modern approach:
Throwback Music
And another great Brooklyn spot:
Parlor Jazz
Barry Harris - Jazz Pianist, Composer and Educator:
Barry Harris
Ian Finkel, regarded by some as the world's greatest xylophone virtuoso:
Ian Finkel
Artist Gil Gibli created this wonderful drawing of our mascot, Jazzbone. Visit his website at
Gibli's News Portraits
.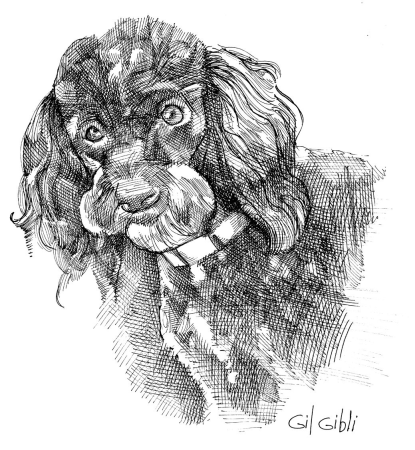 ---
Piano tuners I use:
Paul Eccardt
Franklin Square, NY
516 437-2220
Or look up another qualified Registered Piano Technician at
The Piano Technicians Guild
---